31.5.04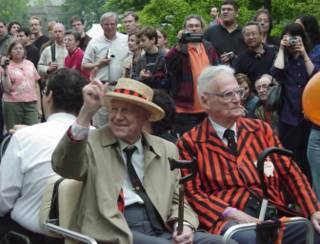 Princeton Alumni Weekend P-Rade

3 Comments:
See what I mean about their weirdass jackets?
dude! and you use hello. i forgot to mention that.

kickass!

i know one of the guys developing it.

very cool system. i'mm e-mail you my username on hello and we'll share some photos sometime (i got thousands of pictures, literally)
yay! i'm gonna have a friend on hello. none of my friends signed up so i'm pretty darned psyched.